As women, we are often responsible for most wedding planning tasks. This includes finding and hiring wedding vendors. It can be a daunting task to find the right vendor for your big day but don't worry, I'm here to help! Below are my top recommendations for finding and hiring a wedding vendor. Good luck!
If you're like most women, you've probably started planning your wedding far in advance. And if you're like most women, you've also realized that hiring the right vendors is essential to making your big day perfect. But with so many choices out there, how can you be sure that you're picking the right ones? Here are a few tips to help make the process a little bit easier.
First, start by thinking about what kind of atmosphere or feeling you want your wedding to have. Do you want it to be romantic and elegant? Or fun and casual? Once you know that, start narrowing down your search by focusing on vendors who specialize in creating those types of atmospheres.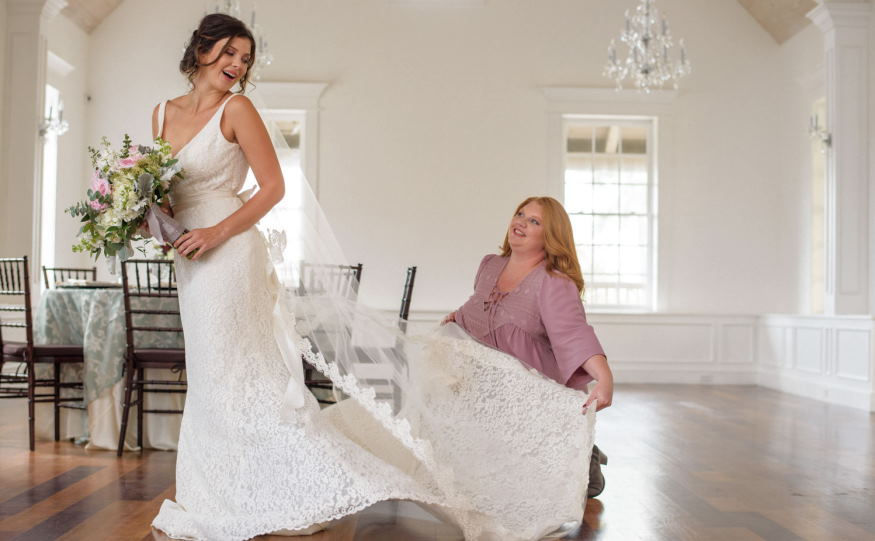 What are the advantages of hiring a wedding planner?
Are you considering hiring a wedding planner? If so, you're making a wise decision. Here are just a few of the advantages of working with a professional wedding planner. First, they can help you stay organized and on track. They'll also take care of all the details, so you can relax and enjoy your big day. Plus, planners have years of experience and know the best vendors to work with. So, if you're looking for stress-free wedding planning, be sure to hire a wedding planner!
If you're a bride-to-be, then you've probably been told that hiring a wedding planner is a must. But what are the real advantages of having a professional coordinator on your big day? Here are five reasons to hire a wedding planner.
They can save you money. Wedding planners have access to discounts on everything from flowers to photography.
They can keep things organized. One of the main benefits of hiring a wedding planner is that they take care of all the little details, so you don't have to worry about them.
They know how to deal with vendors. A good wedding planner has years of experience working with vendors and knows who to trust for everything from catering to rentals.

Ways to save money on your wedding vendors
Are you planning your wedding and trying to stick to a budget? Here are some tips on how to save money on your wedding vendors. First, try negotiating a lower price with your vendors. They may be more likely to work with you on pricing if they are booked up. Second, consider choosing less popular or off-season dates for your wedding. This could save you money on venues, catering, and flowers. Finally, ask your friends and family for help with wedding tasks like catering or photography. By asking for help, you can avoid paying for these services altogether. With these tips, you can save money on your dream wedding without compromising quality or taste!
A wedding can be a very costly event. However, there are ways to save money on your wedding vendors. Here are some tips:
Shop around for the best prices. Get quotes from several different vendors.
Negotiate prices. Many vendors are willing to negotiate rates if you provide them with enough notice.
Consider hiring a skilled amateur rather than a professional. This can save you money without sacrificing quality.
Cut back on the number of guests you invite. This will reduce your costs for food, drinks, and decorations.
Choose a simple wedding dress instead of a designer gown. You can save thousands of dollars this way.
Skip the pricey photography.