Picking your wedding hairstyle is a big decision. You want something that will look amazing in photos but is also comfortable to wear all day long. If you're looking for vintage inspiration, these fantastic wedding hairstyles are perfect for you! In this roundup, there's something for everyone, from sleek and polished looks to messy boho styles. So, take a closer look and start planning your perfect hairstyle today!
If you're looking for wedding hairstyle inspiration, you should check out some vintage styles. There are so many amazing options to choose from, and you can customize them to fit your personality and style. Plus, they're perfect for any bride who wants to add a touch of retro glamour to her look on her big day! So here are some of our favorite vintage wedding hairstyles to inspire you.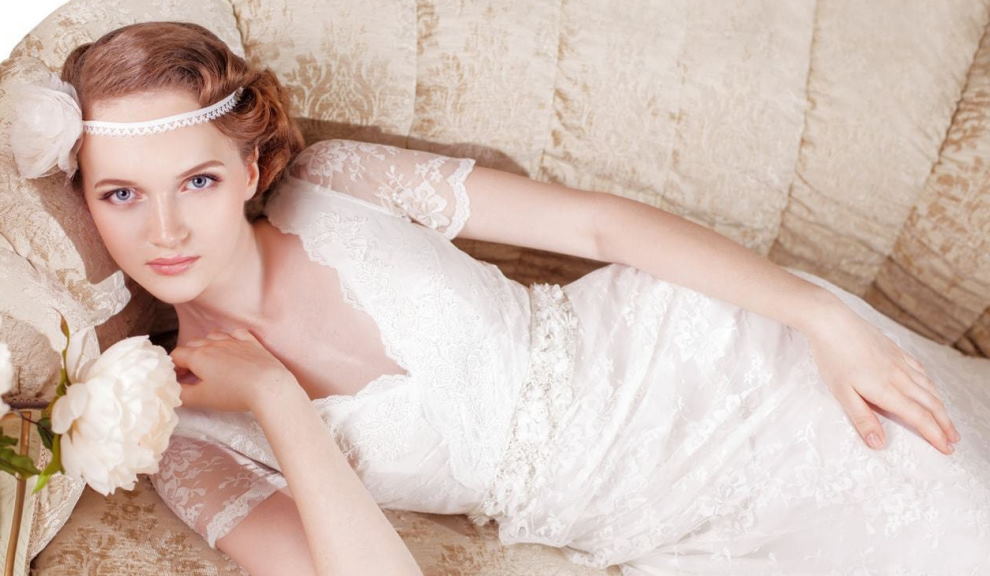 Vintage Wedding Inspiration from the 1920s
The 1920s were a time of big change and even bigger fashion. So, if you're looking for vintage wedding inspiration, the Roaring '20s are a great place to start. This era was all about embracing your femininity and having fun with your look. Here are some of our favorite ideas for bringing a touch of the Jazz Age to your wedding day.
A vintage wedding hairstyle should be soft, sophisticated, and just a little romantic. If you have long hair, here are some ideas to try! No matter what your style is, there's something perfect for you in this collection of vintage wedding hairstyles for long hair. Whether you are looking for up-dos or down (or something in between,) these looks will add a layer of beauty for your special day.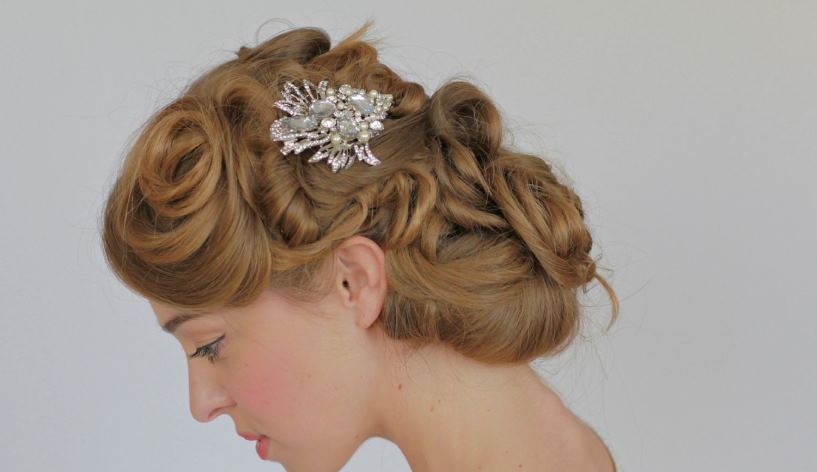 Classic and beautiful vintage wedding hairstyles
Ready to do something different with your hair on your wedding day? Why not consider one of these classic vintage hairstyles? You'll be sure to turn heads and make a beautiful statement. Plus, these styles are timeless and will never go out of style. So regardless of the year or decade, you get married in, you can still rock a vintage hairstyle! Keep reading for inspiration on how to achieve some of these looks.
The classic put-up the classic chignon had become a popular choice for brides of all types. This timeless and elegant hairstyle was perfect for brides who wanted to look sophisticated and stylish on their big day.
I love this classic 1930's look because it is versatile. It can be worn with a headband or on its own, either up or down. The key to this vintage wedding hairstyle is some beautiful curls made by hot iron and many hairsprays!
Vintage 1930s inspired hairstyle begins by curling all the hair away from the face using a hot iron. Then, to create big waves, use a larger barrel iron.
Next, take the ends of the hair and curl them under slightly to create more texture. Let some pieces around your face fall free while pinning up other pieces that you curled away from your face. This will create dimension in your hairstyle.